1 min read
---
Live The Happy Life In Naples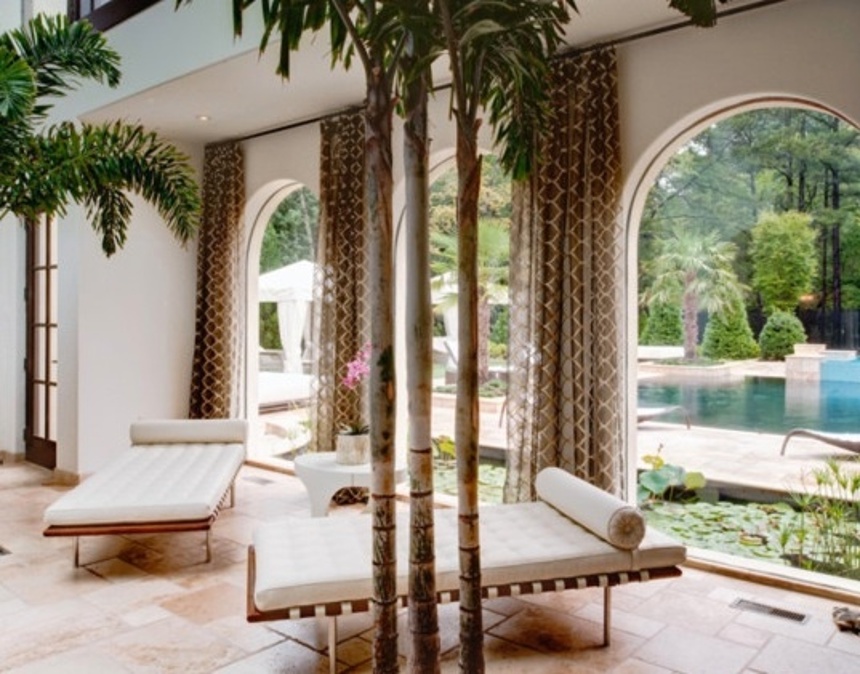 When many individuals get serious about purchasing a new home, vacation getaway or condo, they are swayed by factors that affect them in the present.
However, all savvy investors should also be able to look to the future and think about the long-term as well as short-term benefits.
These are just some of the reasons that Naples Florida real estate may be ideal for your long-term happiness.
Sunshine for Better Health and Fitness
One of the big benefits that Naples has to offer its residents is its warm weather.
The tropical environment translates to having sunshine most days of the year, and you can forget all about snowy and frozen winters.
Being able to get outside and enjoy the sunshine throughout the year can improve your mental health, and developing year-round hobbies like swimming, walking and golf can also have a big impact on your weight and overall fitness.
Excellent Resale Potential for Investors
Thinking about your long-term happiness should also include the possibility that you might want to sell your home in the future.
Thankfully, Naples' appeal is almost universal, and the property market is historically stronger than many other locations in the country.
Knowing that you can potentially turn a profit on selling your home in the future can go a long way in helping you feel more secure and happy about purchasing Naples real estate.
Great Retirement Opportunities
Although Naples is a thriving destination for singles and families, it also attracts many retirees who are ready to indulge in perfect tropical life close to the beach.
Whether you are currently retired or just thinking about the future, investing in Naples can be a great move.
Buying now can help you relax and slowly transition into retired life, and you will love the security of knowing where you are going to retire when the time comes.
Perfect Location in Florida
Most people find that Naples offers everything they could ever want. Along with being just minutes from the Gulf Coast, the town boasts some amazing shopping, healthcare facilities, dining spots and even nightlife.
However, the location also puts you in a great spot to visit Miami or Orlando for the day or a quick weekend getaway.
Related Articles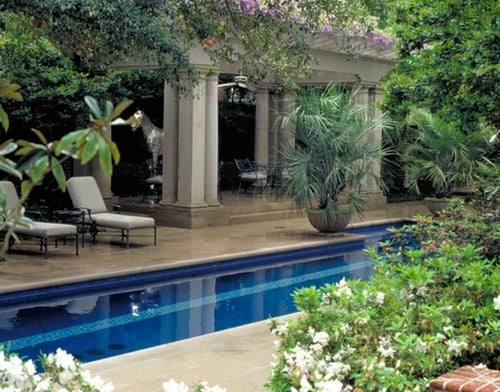 ---
Naples, Florida, is one of the wealthiest cities in the state and is located along the Gulf of Mexico.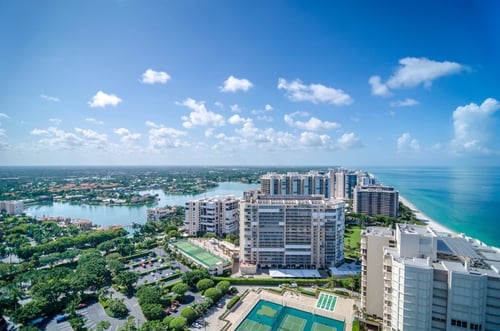 ---
For Canadians who are tired of spending six months of the year battling snow and cold winds, the prospect of purchasing a second home in Flo...