2 min read
---
Waterfront Living In Park Shore Naples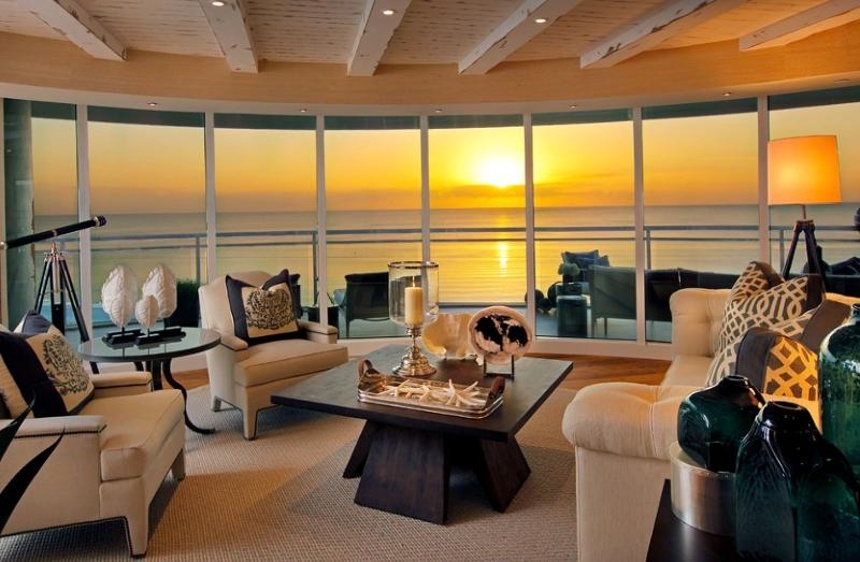 Welcome to Park Shore, a waterfront neighborhood in beautiful Naples Florida.
The Park Shore community is located just north of the Moorings with condos, single family homes, homes on the bay and condos on the beach and bay.
Development in Park Shore started around late 1960s.
At that time Raymond L. Lutgert bought the 760 acre tract of land which is known today as Park Shore.
He engaged in a future plan for the land that would change the pristine and the undeveloped area into a well-organized development in Naples Florida.
For this plan to work out well he created Venetian Bay separating the beachfront condominiums from the mainland thus allowing a moving channel for boating and dockage for single family homes on the mainland area.
Around the early 90's, Park Shore was already becoming a well developed community with luxurious views.
This beautiful neighborhood is blessed with some of the most beautiful, eye catching waterfront beach properties surrounded by numerous beautiful parks.
The beach located in Park Shore has a private gulf-front boardwalk, devoid of access from the public through the Park Shore area.
The Park Shore residents have the benefit of being able to take a short walk into the wonderful shopping center called Venetian Village.
Venetian Village is located in Park Shore and can be found on Venetian Bay.
Venetian Bay offers famous and luxurious dining and shopping with boutiques, the always-crowded Ben & Jerry's ice cream store and a lot more.
Park Shore can be described as one of the most attractive and desired locations to buy a home, ranging from the towering high rises to the numerous beautiful single-family homes.
Park Shore is located to the north of The Moorings and south of Pelican Bay.
These communities have the benefit of being located at the center of beautiful Naples Florida.
One of the basic amenities to notice in Park Shore is the beach park which can be found between La-Mer and Regent Condominiums.
There is also the Park Shore Association membership , as well as the private 1-1/4 mile lighted Park Shore Beach promenade made available to residents, to help give them the chance to gain access to one of the best beaches in Naples.
The neighborhood of Park Shore is filled with boat-owners who can maneuver under a few bridges to reach the Gulf via Doctor's Pass.
This has been an advantage to the Park Shore residents to have fun with boating opportunities within the many waterways that lead to the Gulf of Mexico.
The fact is Park Shore is a community that continues to grow with plenty of activities. It's hard not to enjoy yourself while you're in Paradise and residents know this.
Real estate in Park Shore, Naples, Florida is being scooped up by those looking for either an investment property, a second-home for vacations, or one they can retire to when ready.
Park Shore residents are able to benefit from the fishing activity and the opportunity to purchase a boat slip.
The extended borders of beautiful Doctor's Bay are the ideal and perfect location for single family homes in Park Shore, with a higher percentage of them coming with a view of the water.
Across the bay are neatly structured and designed condominiums which tend to rise directly out of the clear Gulf water.
The beautiful Florida palm trees and other growing vegetation are all folded around the base of most buildings which gives the community that tropical oasis look.
If you want to enjoy a waterfront lifestyle, Park Shore is the best option for you to buy your home.
With gorgeous high-rise condos rising up on Florida's Gulf coast, beautiful and attractive homes on Doctor's Bay, coupled with a short walking distance to the Village on Venetian Bay, it doesn't get much better.
Park Shore in south Florida is a wonderful place for you to activate your comfort alongside relaxation and fun.
You can also find lots available in Park Shore.
The fact is real estate in Park Shore, Naples, Florida is available and selling and the experts feel it will continue to sell.
If warm sunshine, sandy beaches, and upscale shopping nearby is the kind of place you would like to live, you'll want to contact The Sullivan Team today.
We will help you to get the best real estate in Park Shore that matches your criteria for living.
Related Articles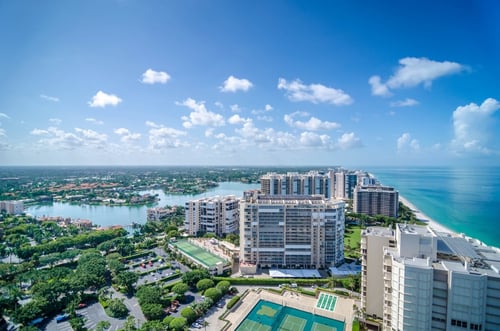 ---
Communities like Park Shore in Naples are the perfect place to start hunting for your dream vacation home.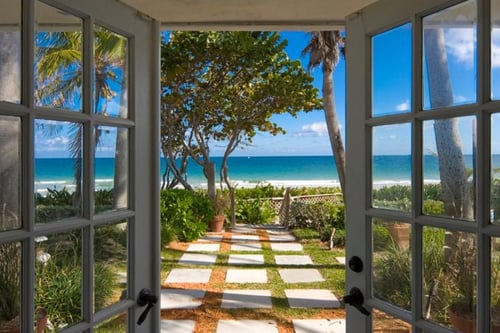 ---
Bay Colony Naples Florida real estate manages to do just that and also boasts some truly spectacular homes and condominiums.