1 min read
---
4 Ways A Naples Waterfront Home Can Change Your Life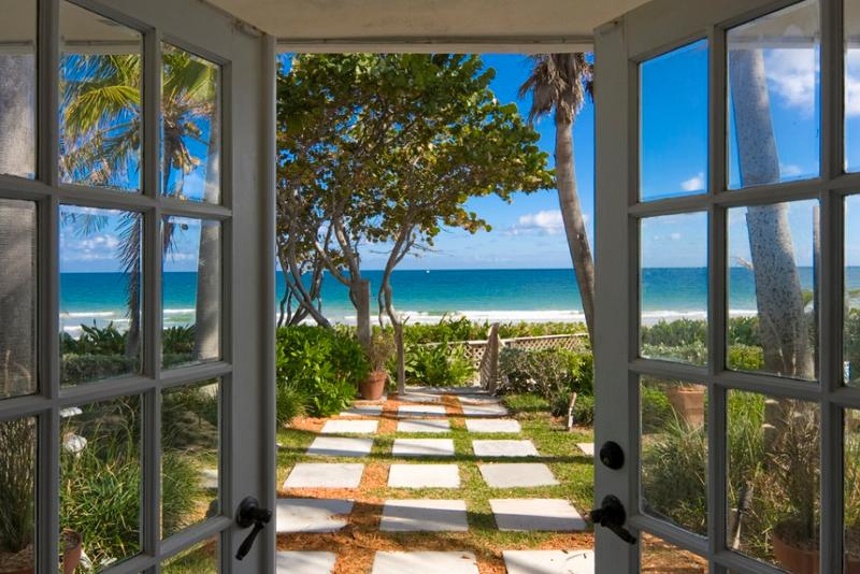 Believe it or not, buying your very own waterfront home in Naples can actually change your life more than you might expect.
A quick visit to Naples will reveal that the city is an amazing place to live and an even better place to invest.
With rising tourism rates, incredible weather, stunning beaches and a friendly environment, it is no surprise that investors from around the world are buying up homes and condos in Naples, Florida.
. Here are some of the ways that Naples waterfront homes improve the lives of their owners and residents:
Perfect Climate Encourages Physical Activity
When a strong winter wind is blowing or there is a foot of snow on the ground, few people are motivated to get outside and enjoy physical activity. In Naples, however, the opposite is true.
The pleasant climate and frequent sunshine means that getting outside and active is always a possibility.
Whether you enjoying kayaking on the canals throughout Naples, surfing with friends or playing golf, the weather definitely encourages you to be active.
Financial Stability Gives You Peace of Mind
Investing in any property can be risky, and nothing in life is guaranteed. However, the timeless appeal of Naples means that you can enjoy greater peace of mind about the investment.
Retirees from around the world appreciate the unbeatable weather, families love the community spirit and investors understand the value of rental income from travelers.
All of this results in a stable real estate market that you can rely on.
Vacation Environments Can Reduce Blood Pressure
Numerous studies over time show that those who take regular vacations to tropical destinations are able to relax, which reduces their blood pressure.
When you live in an amazing destination like Naples, every day can feel like a getaway. Admiring the beautiful views, having access to the water and basking in hours of sunshine can all help you feel calm, level-headed and ready to tackle any challenges that come your way.
Improve Social Life
Much of the real estate in Naples is found in thriving communities.
Whether you are looking for a golfing partner, friends for your young children or other people to hang out with on the weekends, the waterfront communities of Naples appeal to a wide range of people.
Living in one of the many Naples waterfront homes can be a dream come true, and it has the potential to significantly improve your way of life.
Related Articles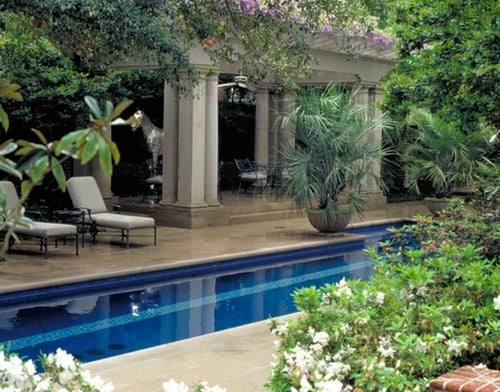 ---
Naples, Florida, is one of the wealthiest cities in the state and is located along the Gulf of Mexico.
---
Whether you are seeking a valuable investment property, a place for retirement or a community that is ideal for raising a family, you can fi...