Blog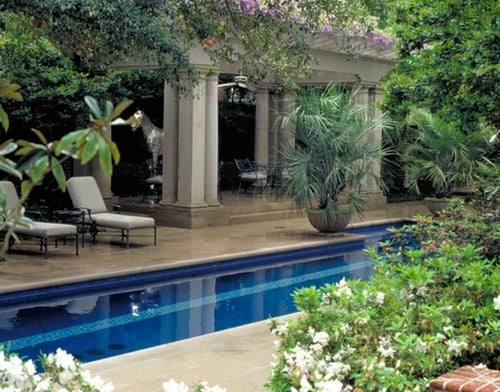 Naples, Florida, is one of the wealthiest cities in the state and is located along the Gulf of Mexico.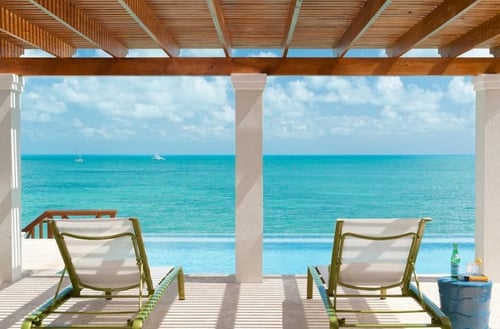 These homes enjoy direct access to the spectacular Naples waterfront and beaches as well as strong value and growth.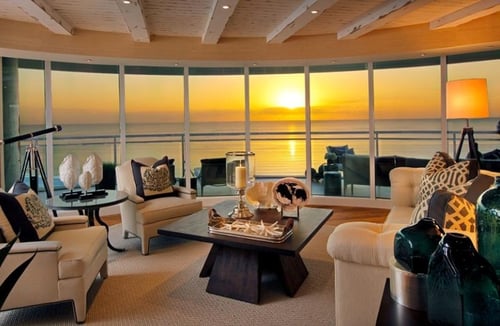 Naples waterfront condos are just one of the many great real estate options in Naples.