Blog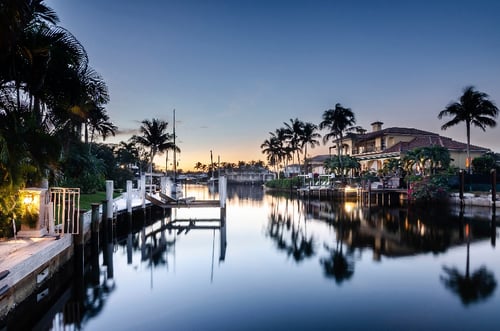 Here are six fantastic facts that highlight the appeal of Naples waterfront property.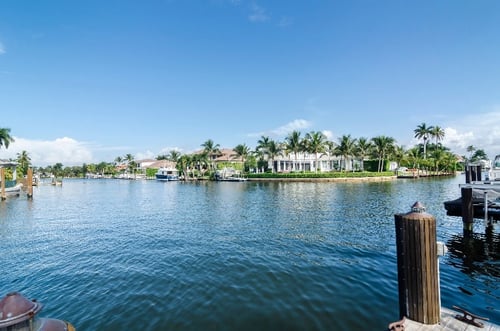 Aqualane Shores is an exclusive waterfront community in the city of Naples Florida located between Port Royal and Olde Naples.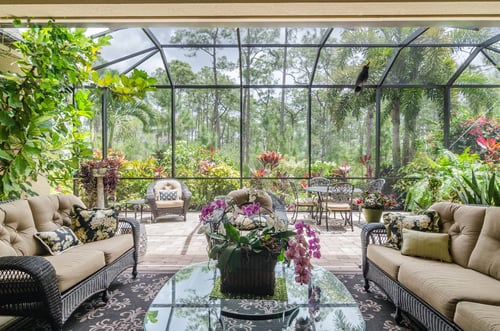 Talis Park is best described as a golf country club community situated in the northern vicinity of Naples, Florida.